Renee's Run
Renee's Run, a nonprofit organization was created to raise funds to advance research for early and ultimately the successful treatment of those diagnosed with Pancreatic Cancer. We are committed to honoring the memory of our organization's namesake Renee Rogers a local marketing executive, mother of four and wife of Denny Rogers.
OUR HONOREE IS RENEE' ROGERS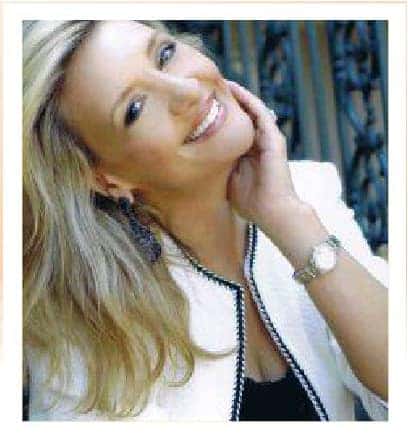 Renee' was a resident of Shreveport, La. for 17 years. Originally from Lake Charles, Louisiana and attended McNeese State University, Renee' moved to Shreveport in 1997 with her husband Denny and four children – Brittney, Brock, Nicolette and Trey. Renee' had over 30 years of marketing and media experience. She was the Managing Partner of RDR Marketing, a rep firm placing national/regional media buys for small to medium market television stations at the time of her death.
Renee's impact on the youth in our area was wide spread. Renee' forged the way for the dealerships Denny managed to begin their recognition of local athletes through the Athlete of the Week Program as well as supporting other educational endeavors for years. Renee's fingerprints were all over the Athlete of the Week for over 20 yrs spending over $1 million dollars in recognition and scholarships to the best of the best of student athletes recognized for their athletic prowess, academia excellence, and school, community, church organization participation.
Renee' was well known in the Pageant Circles in many southern states. Renee' afforded many young ladies the opportunity to work under her in interview skills development, poise, evening gown presentation as well as supporting many in their physical fitness endeavors. Renee' was the mother of Miss Louisiana USA 2003, Brittany Rogers.
Renee' will always be remembered for her passionate and selfless commitment to the success and education of many young men and women in the area.
OUR BENEFACTOR IS THE PANCREATIC CANCER ACTION NETWORK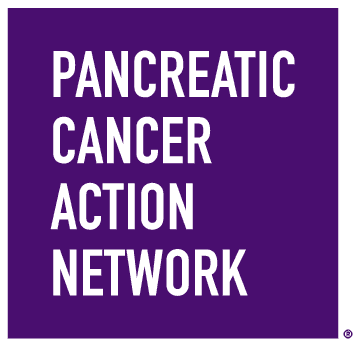 Founded in 1999, the Pancreatic Cancer Action Network is a Four Star nonprofit organization as rated by Charity Navigator. It is one of two four star Pancreatic Cancer Research Charities in the U.S. which total in number of nearly 100. They are a nationwide network of people dedicated to working together to advance research, support patients and create hope for those affected by pancreatic cancer. The charity, which is the national organization creating hope in a comprehensive way through research, patient support, community outreach and advocacy for a cure, raises money for direct private funding of research and advocates for more aggressive federal research funding of medical breakthroughs in prevention, diagnosis and treatment of pancreatic cancer. The organization is leading the way to increase the survival rate for the disease through a bold initiative-The Vision of Progress: Double the Pancreatic Cancer Survival Rate by 2020. We will achieve this goal by intensifying our efforts to heighten awareness, raise funds for comprehensive private research and advocate for more federal research funding to advance early diagnostics and better treatments.