To the sound of Cat Stevens playing "If you Want to Sing out, Sing out," the brand new 2017 Jeep Grand Cherokee Summit and Trailhawk models were recently showcased on national television channels to a rapturous reception. The video sees the Jeep brand's Trailhawk and Summit traverse the legendary Rubicon Trail, highlighting the robust features of the most popular SUV and 4x4 models on the market today.
New Jeep Grand Cherokee Models Gain Popularity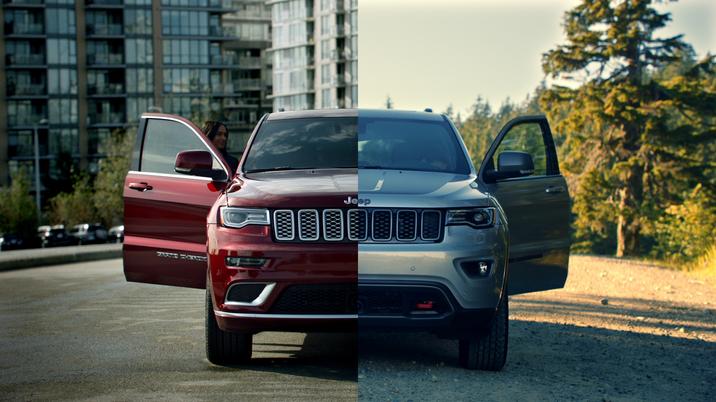 Jeep officials commented that the new Grand Cherokee models were designed in direct response to the brand's loyal following of off-roaders and SUV lovers who have a need for all-around capability. The TV ad also kicked-off a social campaign across Jeep's YouTube, Facebook, Twitter and Instagram channels and complements the brand's 75th anniversary by recognizing its huge community of owners, followers and fans around the world.
The New Jeep Grand Cherokee Doesn't Compromise on Style or Performance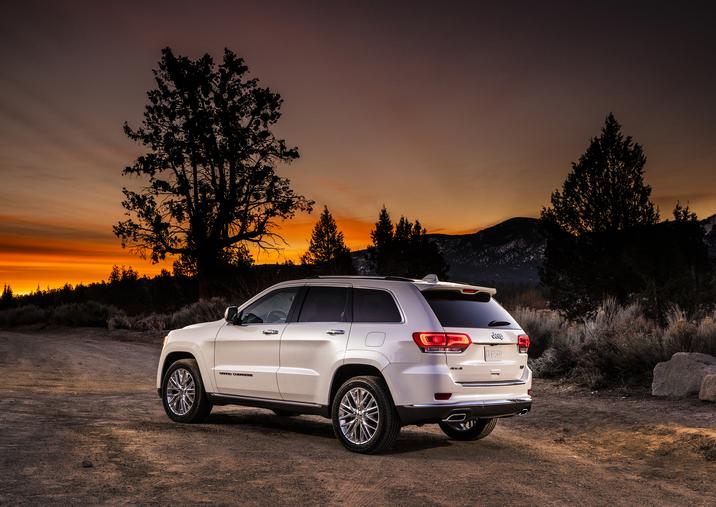 The "Free to Be" video ad was shot by a camera crew equipped with 360-degree cameras and drones for a thrilling and action-packed film that highlights the true extent of the Grand Cherokee Trailhawk and Summit's capability. When you see the superior traction control in action during the 60-second ad you'll know why the Trailhawk model earned a Trail Rated® badge for its performance.
The two newest models of the Jeep Grand Cherokee continue the brand's successful track record for innovation, durability and performance with no compromise on sleek design. Jeep reaches out to its loyal followers by creating vehicles that embody its fundamental principles of adventure, authenticity and passion. With the new Jeep Grand Cherokee models, Jeep certainly delivers on every level.
Check Out the New 2017 Jeep Grand Cherokee in Bossier City, LA
If you're in the Shreveport, LA area and want to know more about the latest Jeep Grand Cherokee models for 2017, come by our dealership. Landers Dodge Chrysler Jeep Ram is well-established in the Mansfield, LA district and is known as the premier Chrysler Dodge Jeep Ram dealer in the district. Whether you're in Marshall, LA or Mansfield, LA, you're within driving distance of a test drive. Come and see us to find out more about the latest and best from Jeep in 2017.